Meet Dr. Singh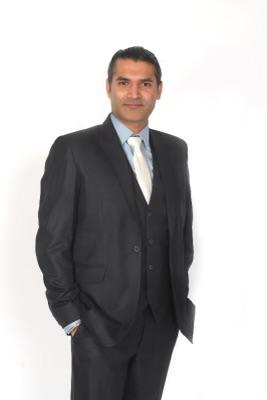 Hello, my name is Dr. Sukhdev Singh, DMD, BDS. After finishing my bachelors in Biology with Magnum Cum Lade from MA, I moved to Glasgow, Scotland UK to study dentistry. I graduated from Glasgow University, school of dentistry in 2013. In Scotland, I gained valuable knowledge and experience in general and rural dentistry. A year after my graduation, I moved to Edinburgh, UK where I completed my additional training to advance my cosmetic and restorative knowledge and skills.
Upon returning back to the United States,  I worked in the community sector in western MA, serving underserved population and educating them along with treating their oral health concerns. In 2018, I graduated from Boston University 'Henry Goldman' School of Dental Medicine Advanced Standing DMD Program with high honors. I came on board at Saugus Smiles in 2021 and here I am committed to serve and improve the smiles of my patients, while providing the most up to date and effective solutions to patients of all ages in all aspects of dental health. My main focus is on educating patients to improve their oral health.  My particular areas of interest and emphasis include cosmetic dentistry, oral surgery, and dental implants. 
Outside work I enjoys spending time with my family and my 2 young boys, who keep me entertained with their energy after work.